Film Festivals
'These' Indian movies that you can watch at the Jio MAMI Film Festival 2023
The Jio MAMI Mumbai Film Festival is back this year after a three-year hiatus, and the lineup of Indian films is sure to excite every cinephile. It includes classic titles from the New Wave cinema movement in 1970s Kerala, internationally acclaimed films, world premieres, and more. You can catch these cinematic delights at a theatre near you from October 25 to November 5.
Pushtaini Director: Vinod Rawat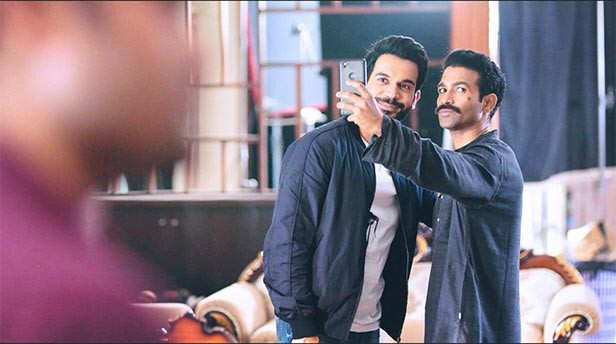 Pushtaini revolves around Bhuppi, a struggling actor entangled in an embarrassing scandal, yearning to grasp his final shot at stardom. He's compelled to return to his hometown and confront his past, embarking on a journey through the mountains where he encounters strangers and unforeseen adventures, all while remaining oblivious to what the journey holds for him.
Stolen Director: Karan Tejpal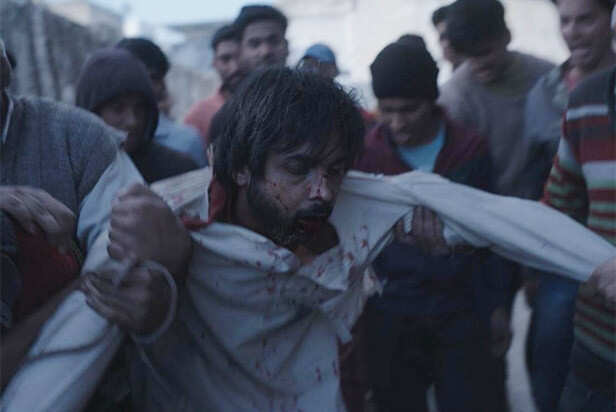 The film portrays the collision of multiple facets of India at a railway station, where an infant is abducted from the side of a sleeping mother. This thought-provoking movie was recently showcased at the BFI London Film Festival.
Sthal Director: Jayant Digambar Somalkar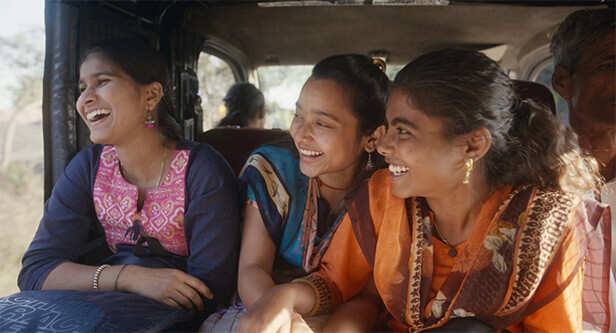 Sthal (A Match) delves into the tradition of arranged marriages in rural India, where the relentless pursuit of a girl's marriage takes precedence over the basic necessities of life. The story is narrated from the viewpoint of a young girl, Savita, shedding light on patriarchy, colorism, and deep-seated social issues in society.
The Buckingham Murders Director: Hansal Mehta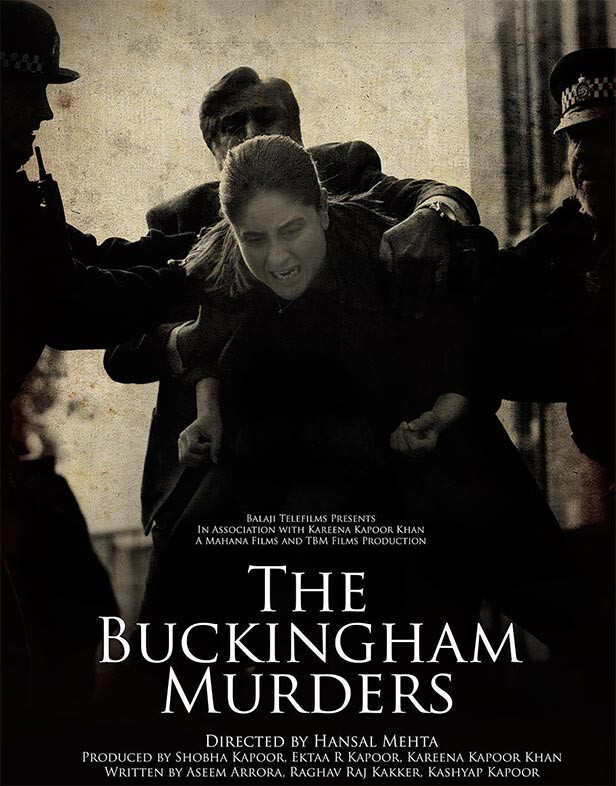 The Buckingham Murders, featuring Kareena Kapoor Khan in the lead role, revolves around a British-Indian detective coping with the recent loss of her child. Her assignment is to investigate the murder of a 10-year-old child in Buckinghamshire.
Thadavu (The Sentence) Director: Fazil Razak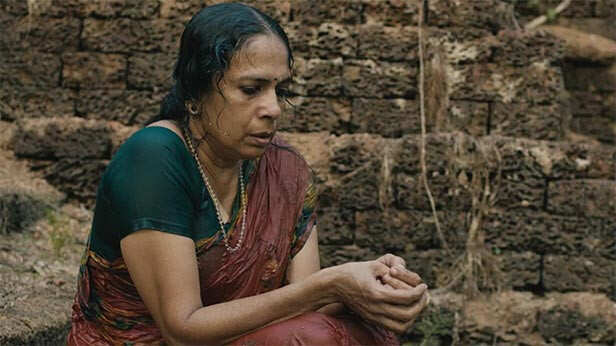 Thadavu (The Sentence) stands as the sole Malayali film to be featured at the JIO MAMI Mumbai Film Festival 2023. The film compellingly portrays the challenges faced by Geetha, who is alone, terminally ill, and without employment, making it impossible for her to afford the necessary medical treatment. In desperation, she hatches a plan to commit a crime, as incarcerated individuals receive free medical care.
Dilli Dark Director: Dibakar Das Roy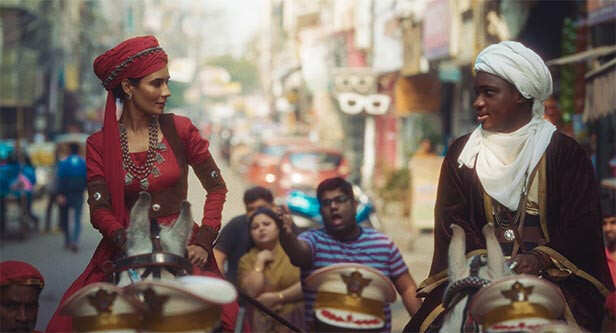 Dilli Dark is a 100-minute dark comedy film presented in Hindi, English, Yoruba, and Pidgin languages. The story revolves around a Nigerian boy living in New Delhi who aspires to pursue an MBA and establish his life in India. However, his part-time job leads him to lead a dubious double life in a city known for its challenges for outsiders.
Against the Tide Director: Sarvnik Kaur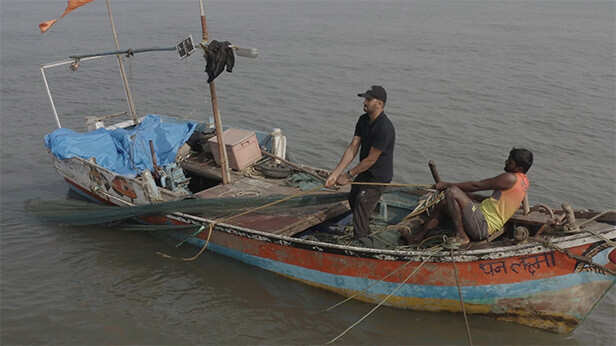 Against The Tide is the sole documentary chosen from among 14 feature films in the South Asia Competition section. This 97-minute film, presented in Koli, Marathi, and Hindi languages, tells the story of two friends, both indigenous Koli fishermen in Mumbai, who find themselves pushed to desperation due to a declining sea. As the sea's resources wane, their friendship starts to fracture, and they choose divergent paths to support their struggling families.
Aatmapamphlet Director: Ashish Avinash Bende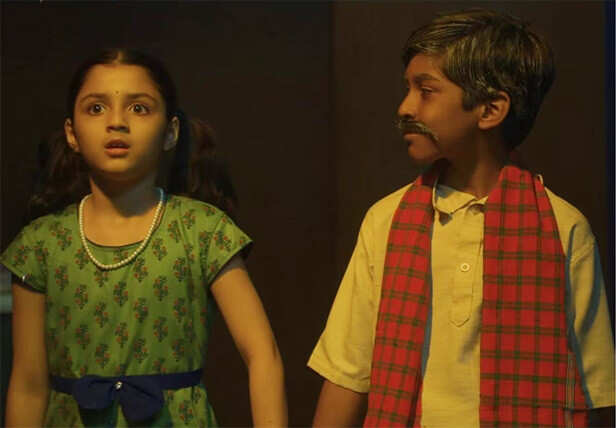 Aatmapamphlet is a coming-of-age film that follows a boy's journey as he seeks to confess his love to his first crush. This film earned a selection at the Berlin International Film Festival.
Indi(r)a's Emergency Director: Vikramaditya Motwane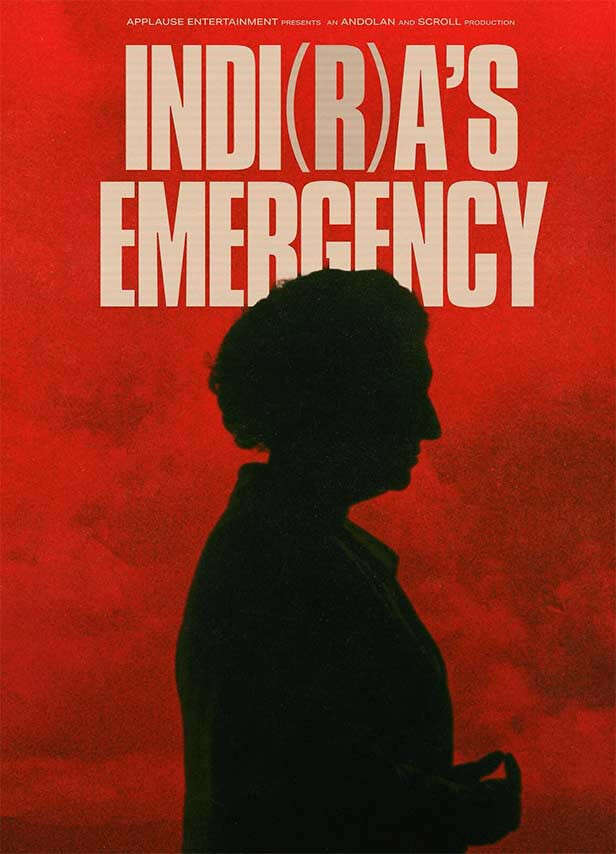 Indi(r) a's Emergency is a three-part documentary series that delves into one of the most contentious chapters in post-Independence Indian history, spanning from 1975 to 1977 when Indira Gandhi imposed a nationwide state of emergency. This period was marked by severe restrictions on civil liberties and press freedom, along with the cancellation of elections.
The Rapist Director: Aparna Sen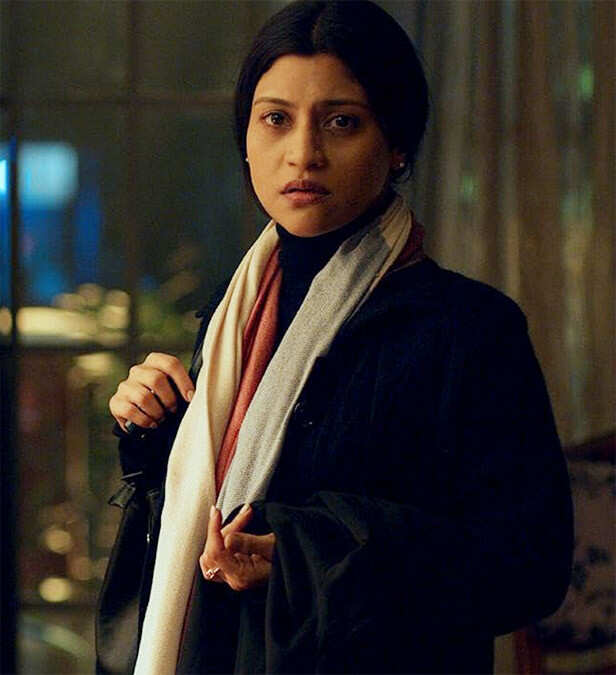 The Rapist, featuring Konkona Sen Sharma in the lead role, revolves around a middle-class academic who confronts her rapist, seeking an explanation for his actions.
courtesy : filmfare.com